Posted by: Albert Realuyo, VP of Product Management at Dydacomp
The State of North Carolina has announced it will not to seek personal information related to consumers' online purchases. Before this ruling was passed, North Carolina wanted online retailers to provide customer information concerning online sales so the revenue department could determine how much sales tax the state was owed for online purchases.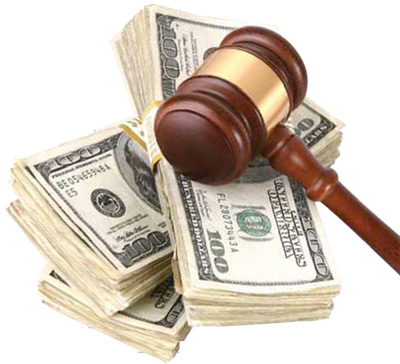 This ruling was made after a court case in which Amazon.com filed a lawsuit against the North Carolina Department of Revenue claiming it was a violation of customer privacy.  The North Carolina revenue department still insists that the state had never intended to use the product information to tie customer information to products they purchased and was simply using the information to help enforce sales and use tax collection. This is a huge win for online retailers as the collection of sales tax by the state would have directly impacted online revenue and business for online retailers. However, residents are still required by law to pay taxes on items purchased online when an online retailer doesn't charge sales tax, but few residents actually do.
This ruling comes within weeks of the DMA's win that resulted in an injunction that now prevents the state of Colorado from acquiring customer order information from online retailers to collect sales tax. Amazon.com is currently pulling business from the state of Texas as they were unable to reach an agreement with state officials to avoid collecting sales tax on purchases made by Texas residents. It will be interesting to see how this issue plays out in Texas, especially with the two recent wins for retailers in both Colorado and North Carolina.
Here at Dydacomp, we will continue keep you updated on all important sales tax information as it happens to help keep your business running smoothly and in compliance with the various sales tax laws by state.  You can also click the links for more information on  the Texas and North Carolina rulings.
Tags: Amazon, DMA, Dydacomp, ecommerce, multichannel order manager, sales tax, sitelink