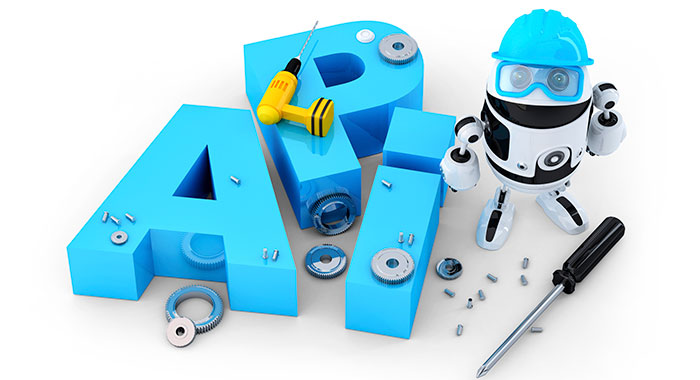 A RESTful Application Programming Interface (API) is a lighter, yet more efficient, alternative to Simple Object Access Protocol (SOAP) or Web Service Definition Language (WSDL). RESTful APIs are focused on accessing named resources through a single consistent interface. A RESTful API does not require expensive tools to interact with the web service, and is a faster solution than SOAP and WSDL, as there is no extensive processing required.
With an Event Driven RESTful API, an integrator can access the business resources of the system. This access allows integrators to make easy real-time use of the resources for customer, products, order, inventory, pricing, returns, refunds, and more.
With a modern Freestyle RESTful API, retailers and brands can:
Connect all mission critical applications to produce a unified system utilizing technical and retail services, as well as a centralized management within the platform
Gain access to a rich selection of services, allowing rapid introduction of future applications to consumers, all of which can be integrated into existing technology environments
Extend functionality by allowing retailers to write code to the API for adding new features and protecting the Freestyle OMS application and maintaining automatic upgradability
Freestyle Omnichannel Management System (O.M.S.) Offers RESTful APIs
With the Freestyle O.M.S. Event Driven RESTful API, an integrator can have access to the business resources of Freestyle O.M.S.
By using the API and its Event Driven features, you can integrate directly with any system in your organization and have a seamless auto-updated integration. For example, if you have a Warehouse Management System (WMS), you can develop integration to retrieve order information from Freestyle O.M.S. and update your WMS automatically when order information changes. When an order is received within the Freestyle O.M.S., an "order received" event, will fire and notify your WMS to update the order as received and/or a status changed.  Users can also subscribe to this alert. With "Events" and the Freestyle O.M.S. API, you can create a seamless integration that is always communicating to your systems in near real-time.
Examples of Integrations using the Freestyle O.M.S. Event Driven API
Below are some examples of how the Freestyle O.M.S. Event Driven API could be used to create a real-time integration.
Shopping Carts and Ecommerce Platforms
Warehouse Management Systems (WMS)
Point of Sale Systems (POS)
ERP/Supply Chain Systems
RESTFul APIs in Freestyle O.M.S.
Orders
Inventory
Customer
Products
Shipping
Promotions
Pricing
RMA
Payments
Financials
Download this white paper to learn more about how APIs play an integral part in building a successful omnichannel ecosystem, How a Powerful API Drives Omnichannel Success.